Get fitted by our experts instore at Blazer.
We offer Custom and Made to Measure tailored garments from both Canadian and Italian makers, with an endless combination of style and fit that suit your needs. Let's break down the options below.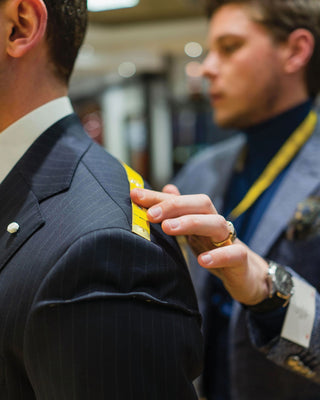 Custom Made in Italy
Turnaround time is typically 4-6 weeks.
Suits range between $1700 and $2600 CAD.
Whether you need a 3-piece suit, wedding suit, tuxedo or just a vest, our partners at Luigi Bianchi Mantova will use your measurements to make you something special, and totally unique to you.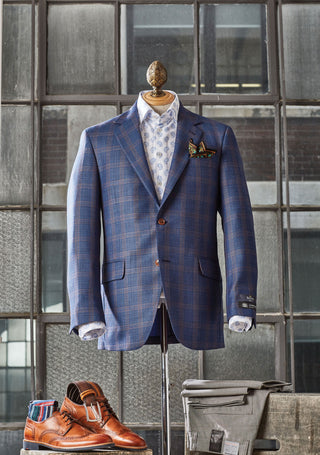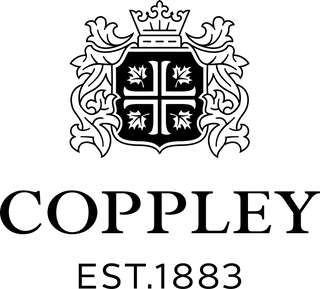 Custom Made in Canada
Turnaround time is typically 2-3 weeks.
Suits range between $1300 to $2000 CAD.
Based in Hamilton Ontario, just down the highway from us, Coppley's state of the art facility can turn around your custom suit or jacket request as fast as 2 weeks!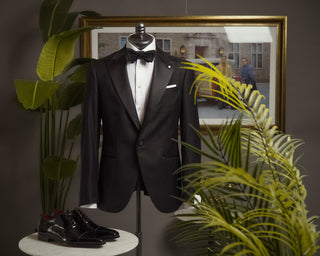 Custom Shirts and Accessories
We use our local Toronto manufacturers to provide you with custom shirts, ties, bowties and pocket squares to help you complete your custom look. Visit us for more info.
"I came in for help deciding what to wear for my wedding, and got fantastic advice. We ended up making a custom 3-piece, and the suit looks and fits perfect. The entire process was such a breeze!"
Book your custom fitting
We'll do our best to accommodate your schedule, so drop us a line with the preferred time. Be sure to give yourself about 1 to 2 hours for a full fitting consultation.