Full Service Menswear Shop
We help guys dress well, no matter where they are going. From custom tailored garments to weekend casualwear, we help you put together your visual signature, since 1988.
"Amazing selection of beautiful fabrics and pieces for every style. Jonathan and Edina helped me pick out some new outfits in person, and the online service goes above and beyond to make sure the fits are right. Fantastic store!"
R.G.Burnaby, BC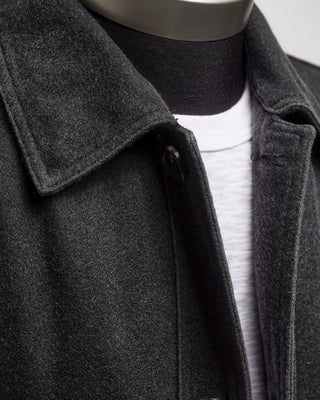 "Have been coming here for a while, and have only had amazing experiences. Store is locally run by a great group of guys who are genuinely interested in finding the best product and fit for you... I highly recommend checking this store out if you haven't been before."
A.P.Toronto, ON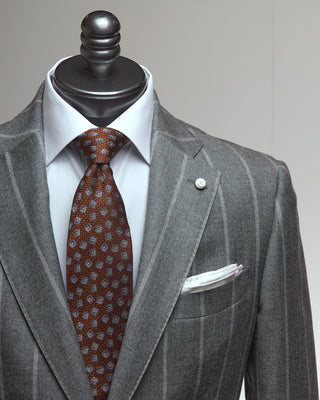 "Wide variety of products and makes. Service here is significantly better than other men's clothing stores in the area and they don't pressure sales. Owners and staff are really nice and give great advice and recommendations. Tailoring is done well and is always done for the date they give you."
A.B.Oakville, ON